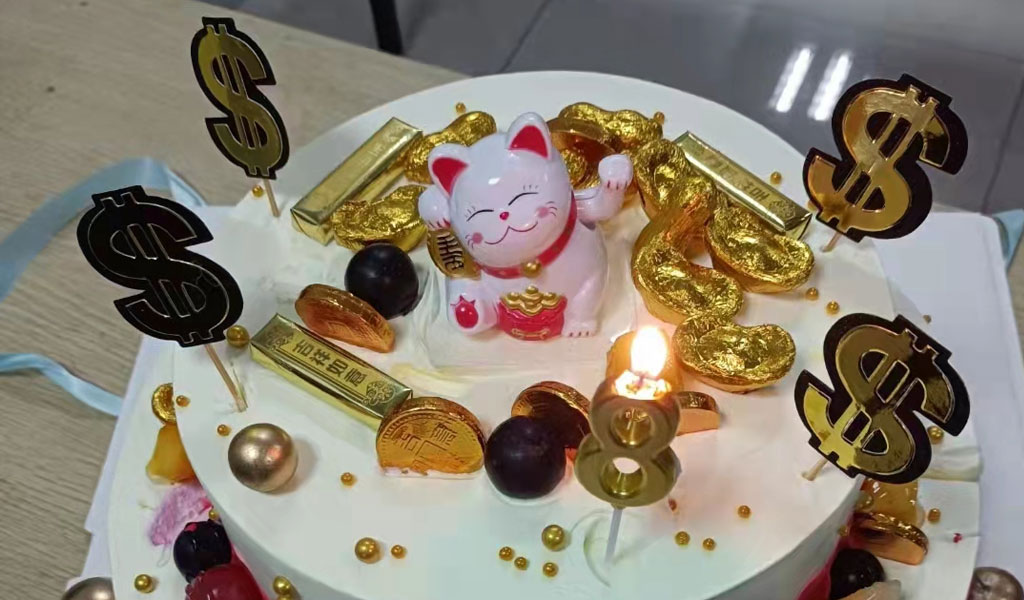 June 15, 2022 ushered in the 27th anniversary celebration of Wonder Group. Wonder Group sincerely invites family and friends of Wonder Group to participate in the 27th anniversary celebration.
After 27 years of expeditions in the South and the North, 27 years of expanding territory and 27 years of building construction, we have achieved brilliant development. Achievements represent the past, ideals look to the future. Let us witness a better tomorrow for Wonder Group.
The 27th year of Wonder Group is a difficult year. Due to various uncontrollable and irresistible reasons, all the colleagues of Wonder Group have been working from home for more than a month. Due to various reasons, Wonder Group's customers have also suffered economic impacts, resulting in a decrease in cooperation.
However, the difficulties will eventually pass, and the dawn will eventually come. After the 27th year, Wonder Group will strive to forge ahead, making the company's brand influence, performance, productivity and other aspects to a higher level!
Wonder Group Co., Ltd., the leader in the field of beryllium copper in China, was established in 1995 and is headquartered in Dongguan. Focus on the research and development, production and customization of various beryllium copper products, and provide complete solutions from material selection, process implementation, data testing, and usage tracking. The factory covers an area of ​​more than 5,000 square meters, employs more than 80 people, and has an annual production capacity of more than one million pieces.
Wonder Group has always adhered to the business philosophy of technological innovation and quality first. 10% of its annual revenue is used for product research and development, and it has a number of invention patents and utility model technology patents. Strictly implement the technical standards of production in China and Europe and the United States, and successfully passed international certifications such as SGS and ISO9001. At the same time, it actively cooperates with domestic universities and research institutes to continuously explore new technology and material applications, and provide cutting-edge assistance for customers' product optimization!
After years of hard work and accumulation, Wonder Group has initially formed an industrialized and group-based development based on bases and service centers, and has achieved product design and customization capabilities within 2-3 days. In the future, we will pay more attention to technological innovation and quality control to provide customers with better products and services.