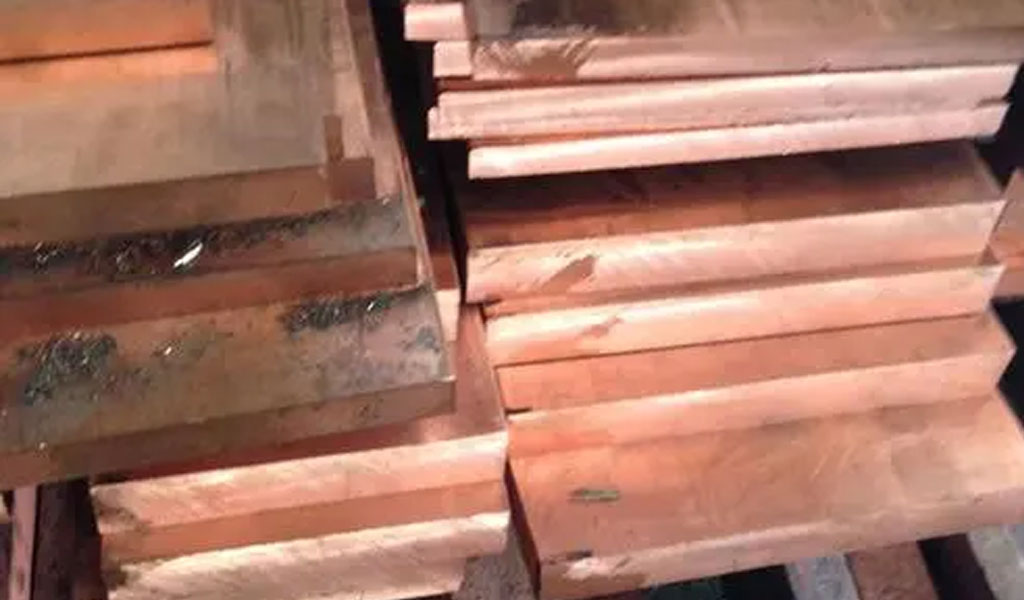 As a new material, beryllium has been paid more and more attention, and beryllium is an indispensable and valuable material in atomic energy, rocket, missile, aviation, aerospace and metallurgical industry.
Among all metals, beryllium has the strongest ability to transmit X-rays, and is called metallic glass, so beryllium is an irreplaceable material for making small windows of X-ray tubes.
Beryllium is the treasure of atomic energy industry. In atomic reactors, beryllium is a neutron source that can provide a large number of neutron shells (hundreds of thousands of neutrons can be generated per second); beryllium has a strong deceleration effect on fast neutrons, which can make the fission reaction continue. So beryllium is the best neutron moderator in atomic reactors. In order to prevent neutrons from running out of the reactor and endangering the safety of the staff, there must be a circle of neutron reflectors around the reactor to force those neutrons that try to run out of the reactor to return to the reactor. Beryllium oxide can not only reflect neutrons back like a mirror reflects light, but also has a high melting point and is especially resistant to high temperatures. It is the best material for the neutron reflective layer in the reactor.
Beryllium is an excellent aerospace material. For every kilogram increase in the weight of the satellite, the total weight of the launch vehicle increases by about 500kg. Structural materials for making rockets and satellites require light weight and high strength. Beryllium is lighter than both commonly used aluminum and titanium and four times stronger than steel. Beryllium has strong endothermic ability and stable mechanical properties.
In the metallurgical industry, bronze containing 1% to 3.5% of beryllium is called beryllium bronze, which has better mechanical properties than steel, good corrosion resistance, and maintains high electrical conductivity. It is used to make hairsprings in watches, high-speed bearings, submarine cables, etc.
Beryllium bronze containing a certain amount of nickel does not produce sparks when it is hit. Using this wonderful property, it can be used to make chisels, hammers, drill bits, etc. for petroleum and mining industries to prevent fire and explosion accidents. Nickel-containing beryllium bronze is not attracted by magnets and can make magnetically shielded parts.
Most of the industrial beryllium is used in the form of beryllium oxide for the production of beryllium copper alloys, a small part is used in the form of metal beryllium, and a small amount is used as beryllium oxide ceramics. Before the 1940s, metal beryllium was used as X-ray window and neutron source, etc. From the mid-1940s to the early 1960s, it was mainly used in the field of atomic energy, such as the use of beryllium to make neutron multiplication as the reflector, moderator and nuclear weapons of experimental reactors. parts etc. In 1956, the inertial navigation system used beryllium gyroscope for the first time, which opened up an important field of beryllium application. In the 1960s, the main use of beryllium was transferred to the aerospace and aviation fields for the manufacture of aircraft components.
X-rays have a high transmittance to beryllium. Neutrons are generated when the beryllium nucleus is hit or irradiated by neutrons, particles, deuterons and gamma rays, so beryllium is a neutron source material. The thermal neutron absorption cross section of a beryllium atom is 0.009 barnes.