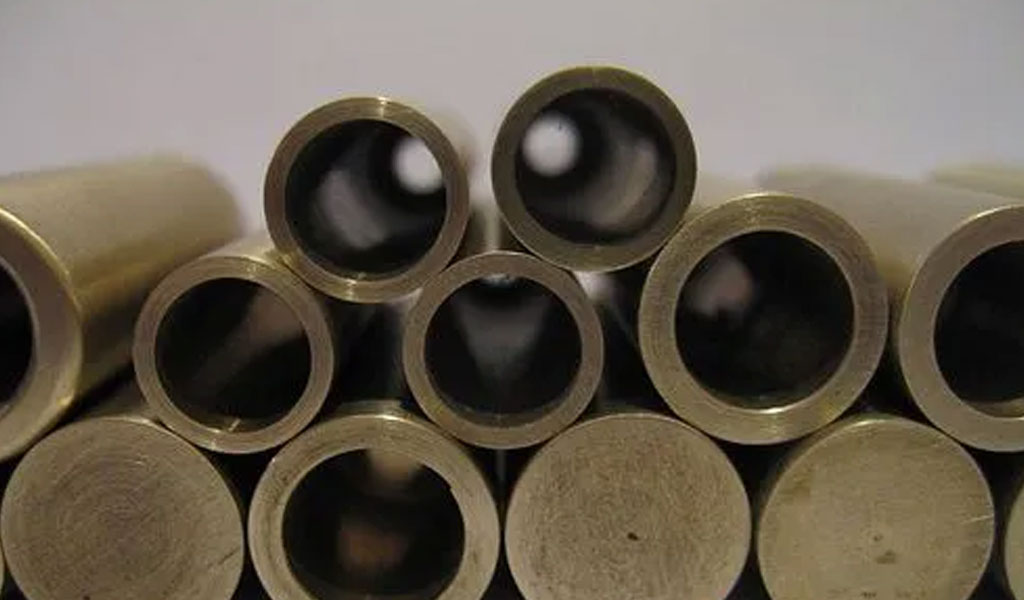 In the periodic table, beryllium is in a diagonal position with aluminum in group IIIA, and their properties are very similar.
The standard electrode potentials are similar: they are all active metals.
They are all oxygen-loving elements, and the metal surface is easy to form an oxide protective film, which can be passivated by concentrated HNO₃.
Both are amphoteric metals. Hydroxides are also amphoteric.
Both BeO and Al2O3 oxides have high melting points and high hardness.
Both BeCl2 and AlCl3 are electron-deficient covalent compounds that form polymeric molecules through bridging bonds.
Beryllium salts and aluminum salts are easy to be hydrolyzed, and the hydrolysis is acidic.
Beryllium carbide Be2C, like Al4C3, produces methane when hydrolyzed.
Although Be and Al have many similar chemical properties, their physiological roles in the human body are very different. The human body can hold an appropriate amount of aluminum, but not a little beryllium. Inhaling a small amount of BeO can be fatal
Beryllium compounds such as beryllium oxide, beryllium fluoride, beryllium chloride, beryllium sulfide, beryllium nitrate are more toxic, while metal beryllium is relatively less toxic. Beryllium is a systemic poison. The magnitude of toxicity depends on the route of entry, the physical and chemical properties of different beryllium compounds and the types of experimental animals. Generally speaking, soluble beryllium is highly toxic, and insoluble beryllium is less toxic; intravenous injection is the most toxic, followed by respiratory tract, and oral and dermal toxicity is the least. After beryllium enters the human body, insoluble beryllium oxide is mainly stored in the lungs, which can cause pneumonia. Soluble beryllium compounds are mainly stored in bones, liver, kidneys and lymph nodes, etc. They can interact with plasma proteins to generate protein complexes, causing organ or tissue lesions and cancer. Beryllium is excreted extremely slowly from human tissues. Therefore, be careful when handling beryllium and its compounds.