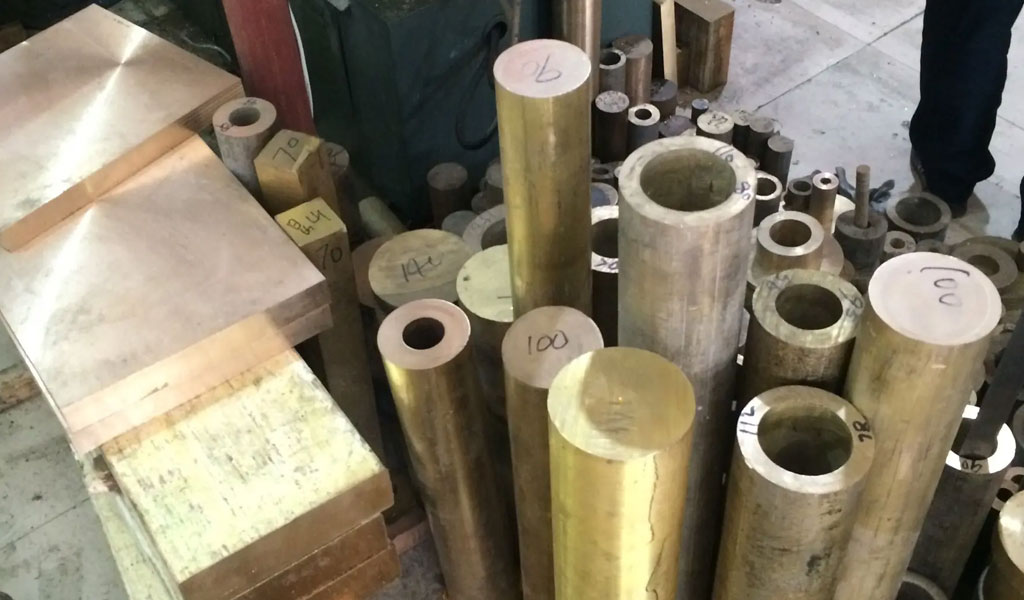 What Is Beryllium – The Define Beryllium
---
In 1798, the French chemist Vauquelin Niclas Louis (1763-1829) discovered beryllium during chemical analysis of beryl and emeralds. However, elemental beryllium was obtained thirty years later in 1828 by the German chemist Friedrich Woler (1800~1882) by reducing molten beryllium chloride with metallic potassium.Beryllium, atomic number 4, belongs to the second main group element of the second period, and is also the lightest alkaline earth metal element. Beryllium metal is steel gray, with a melting point of 1283°C, a boiling point of 2570°C and a density of 1.848g/cm³. Natural beryllium has three isotopes: beryllium 7, beryllium 8, beryllium 10, 9Be is the only stable nuclide of beryllium. There are about 30 kinds of beryllium-containing ores, the main ones with economic value are beryl (3BeO•AlO3•6SiO2), beryllium (2BeO•SiO2), chrysoberyl (BeO•Al2O3), etc.The world contains beryllium the country with the most abundant resources is the United States, and the main suppliers of beryllium are the United States and China. As the first member of alkaline earth metals, beryllium is a rare light metal with low density, high melting point, high elastic modulus, high tensile strength, excellent thermal properties, good dimensional stability, small neutron absorption cross section, and X-ray transmittance. It is an irreplaceable material in the fields of aerospace, aviation, electronics and nuclear industries, and is known as "super metal", "cutting-edge metal" and "space metal".
Claprot had analysed the green jade from Peru, but he could not find beryllium. Bergman had also analyzed green jade and concluded that it was a silicate of aluminum and calcium. At the end of the 18th century, the chemist Walkerland conducted a chemical analysis of chrysoberyl and beryl at the request of the French mineralogist Ayuui. Walkerland found that the chemical composition of the two was identical, and found that they contained a new element, called it Glucinium, the name comes from the Greek glykys, which means sweet, because the salts of beryllium have a sweet taste. Walkerland presented his paper on the discovery of new elements at the French Academy of Sciences on February 15, 1798. Because the salts of yttrium are also sweet, Weller named it Beryllium later, which is derived from the English name of beryl, the main ore of beryllium, beryl.
Contact Us For Learn More About Beryllium Copper
Beryllium is a rare metal. At present, the world's proven beryllium resources are about 80,000 tons, and most of them are distributed in the United States.

As a new material, beryllium has been paid more and more attention, and beryllium is
Read more
---

In the periodic table, beryllium is in a diagonal position with aluminum in group IIIA,
Read more
---

Beryllium, like lithium, forms a protective oxide layer in the air, so it is stable
Read more
---

CB/T 3900-1999 Copper-cobalt-beryllium (CuCo2Be) alloy welding electrodes GB/T 12714-2009 Americium Beryllium Neutron Source GB 24459-2009
Read more
---

Beryllium Poison And Industrial Hygiene Beryllium and its compounds are toxic to the human body
Read more
---

At present, only a few companies in the world extract beryllium oxide from ores, such
Read more
---

The Physical Properties Of Beryllium Beryllium is a light and rare metal with a small
Read more
---

According to a report released by the United States Geological Survey (USGS) in 2015, the
Read more
---

In 1828, metal beryllium was obtained by reducing beryllium oxide and beryllium chloride with metal
Read more